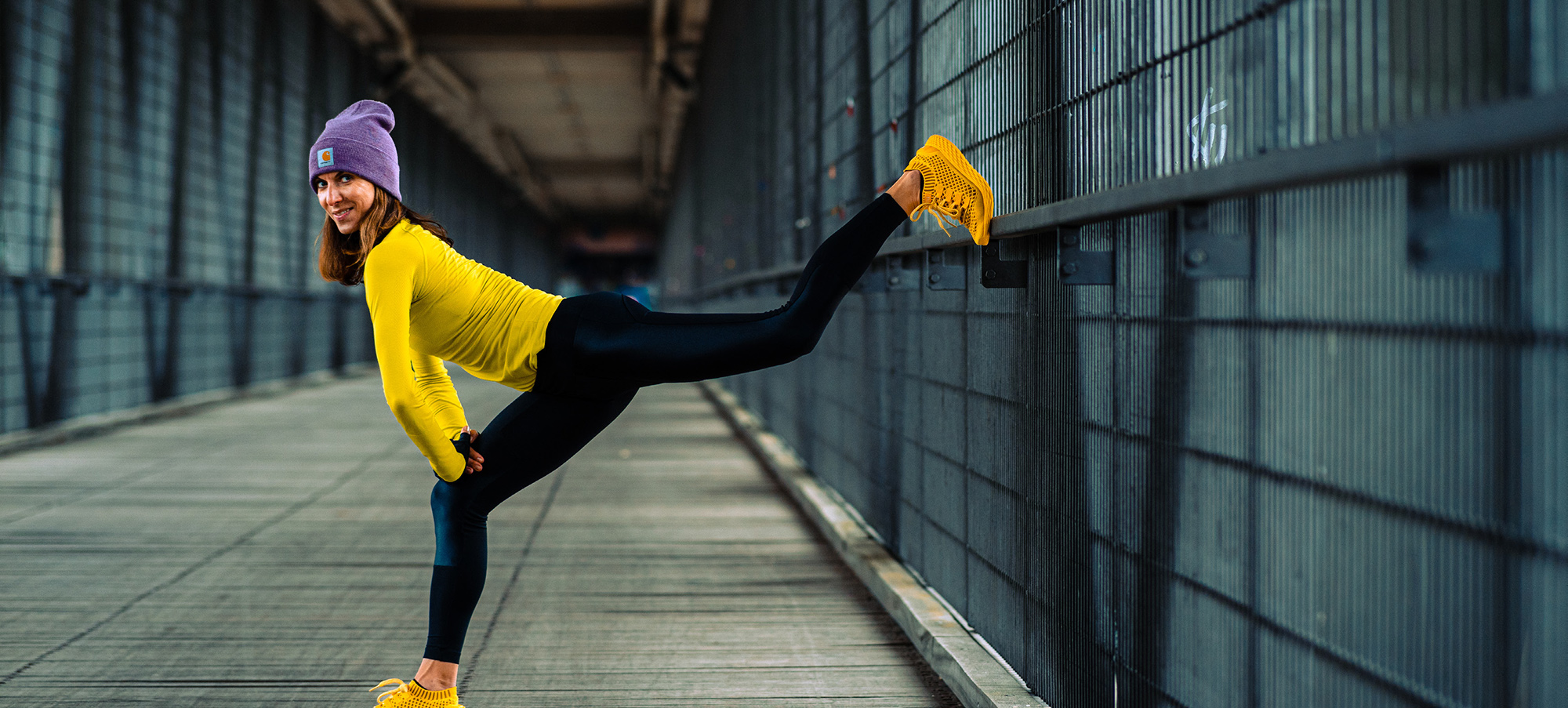 Specific exercises for body and soul
Specific
exercises for
body and soul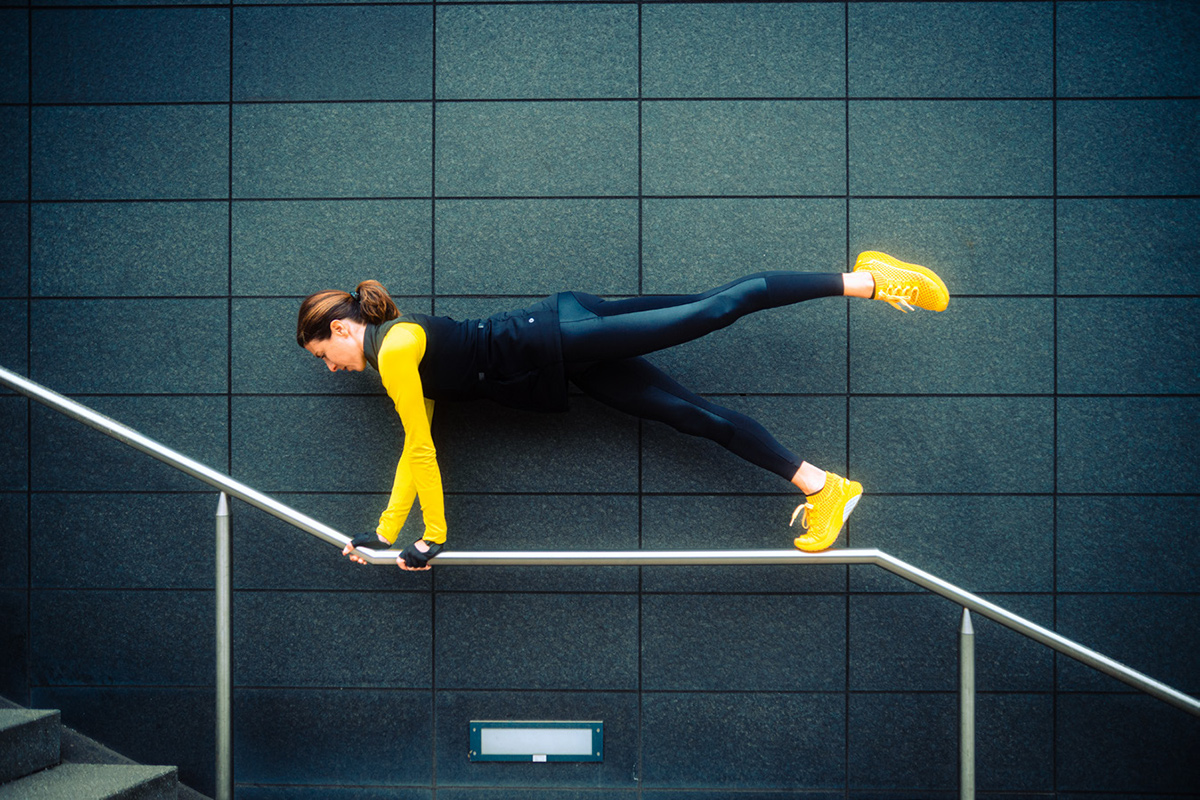 I have always been an active child keen on sports. Over the years I tried many kinds of sports. Besides my dancing career (professional ballet dancer "Artist Ballet") I am an accomplished group-fitness trainer and give lessons in exclusive studios in Munich. 
I love working out and the sensation you get after exercising, when you feel every single muscle in your body.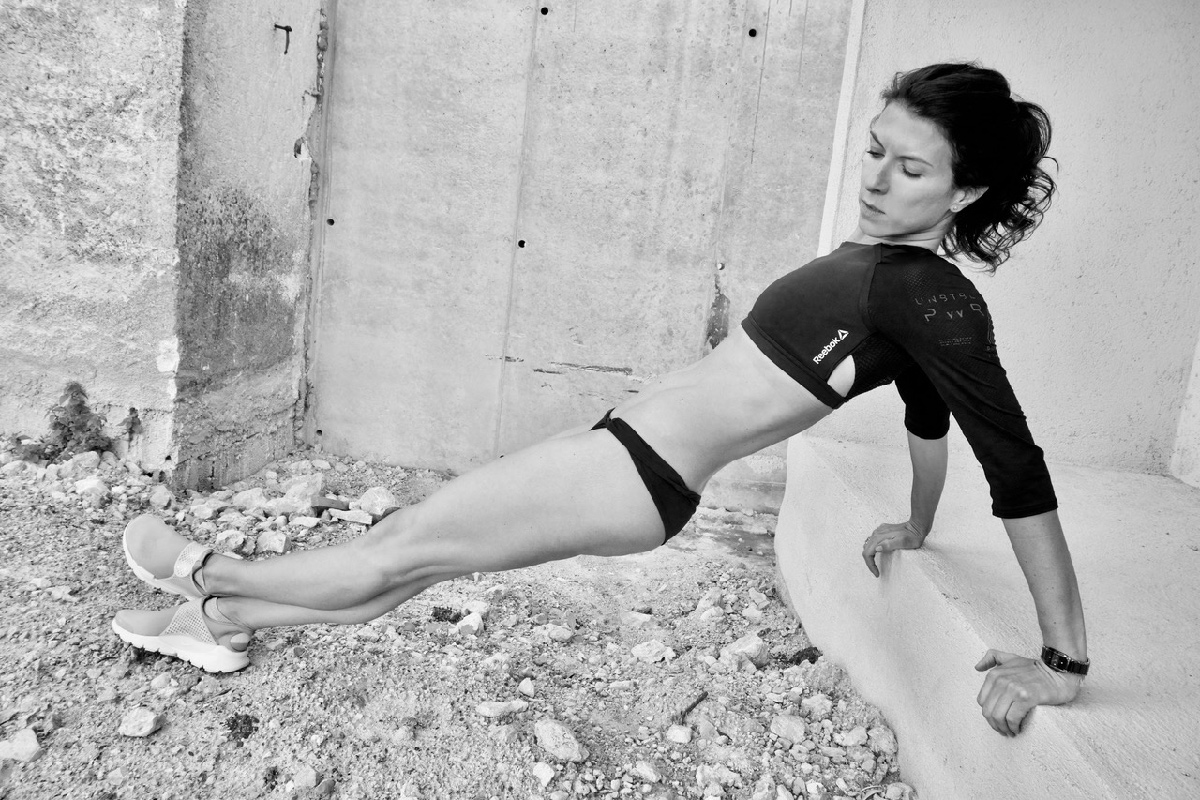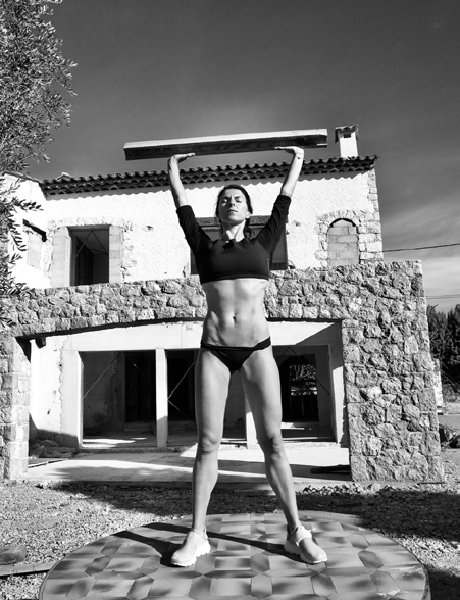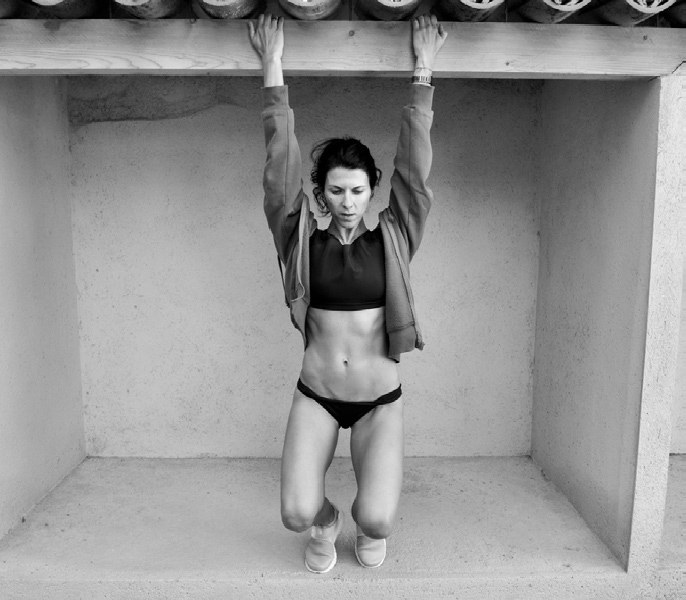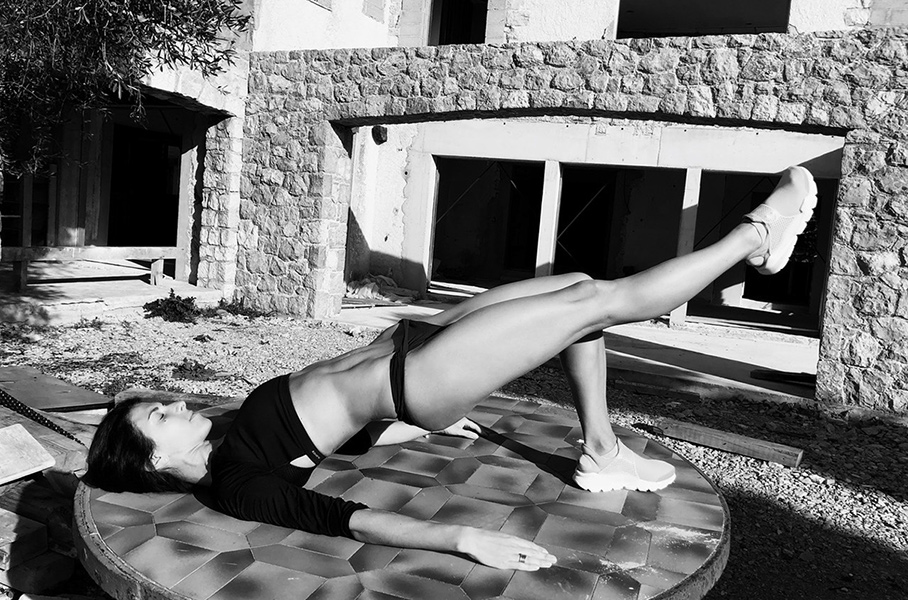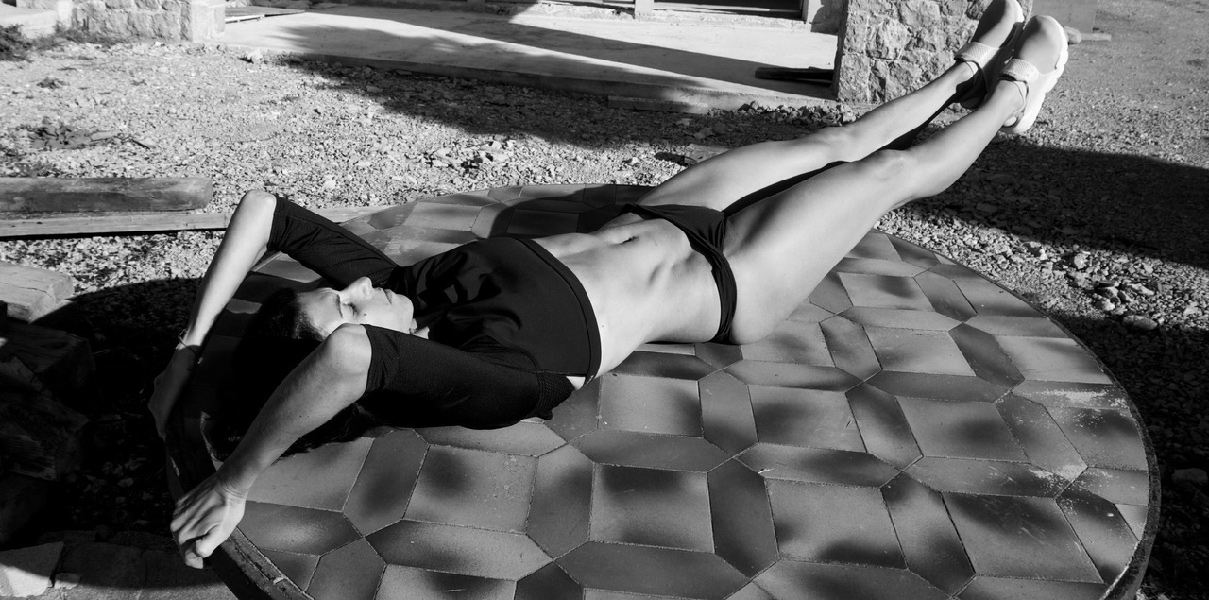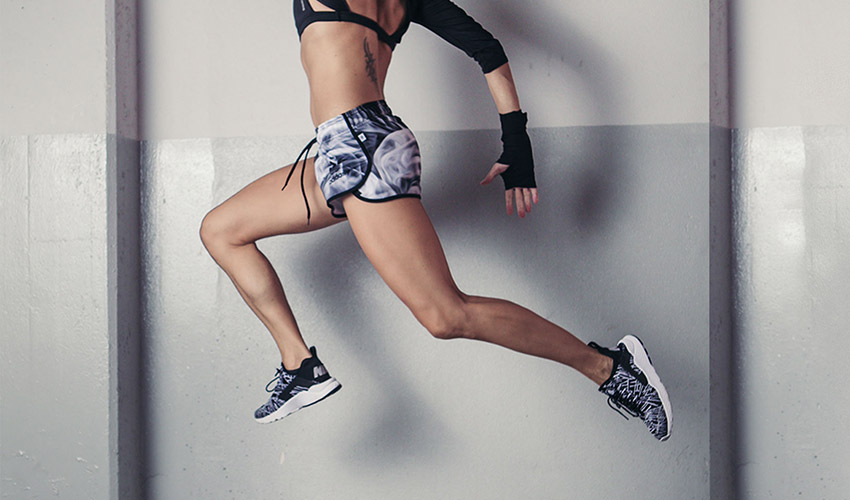 Make an appointment now
I would be happy to advise you in detail about an individual cooperation in a personal meeting.